Ashly Palomino
945 Norma Suite A
Ridgecrest, CA 93555
(760) 608-1449
ashly@palominoproperties.net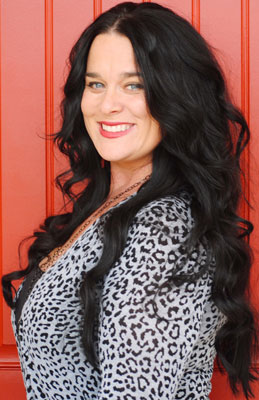 Hi, I'm
Ashly Palomino
- and I hope you will consider working with me on your next real estate transaction. I am very active in the local real estate market, and I am dedicated to helping you with your real estate needs. Whether you are buying or selling real estate, my goal is to help you get the best price and terms possible on your real estate transaction. As a licensed sales agent - I am very familiar with the local real estate market. I hope you'll put my experience and expertise to work for you!
Licensed Sales Agent
Very Experienced
Specializing in Residential Sales
I'll work hard to sell your home
Here at
Palomino Properties
, you are not only represented by one agent, but you have a team of real estate professionals dedicated to your success. As our name implies, we treat each client relationship with the upmost respect and trust. We will be loyal to you and represent your interests with the highest level of professionalism and care. Palomino Properties is a very reputable company that knows all the in's and out's of real estate. Our growth (in both number of agents and over-all production) is a direct result of the agents who are on our team.
Christina King
945 Norma Suite A
Ridgecrest, CA 93555
(619) 944-8121
christina@palominoproperties.net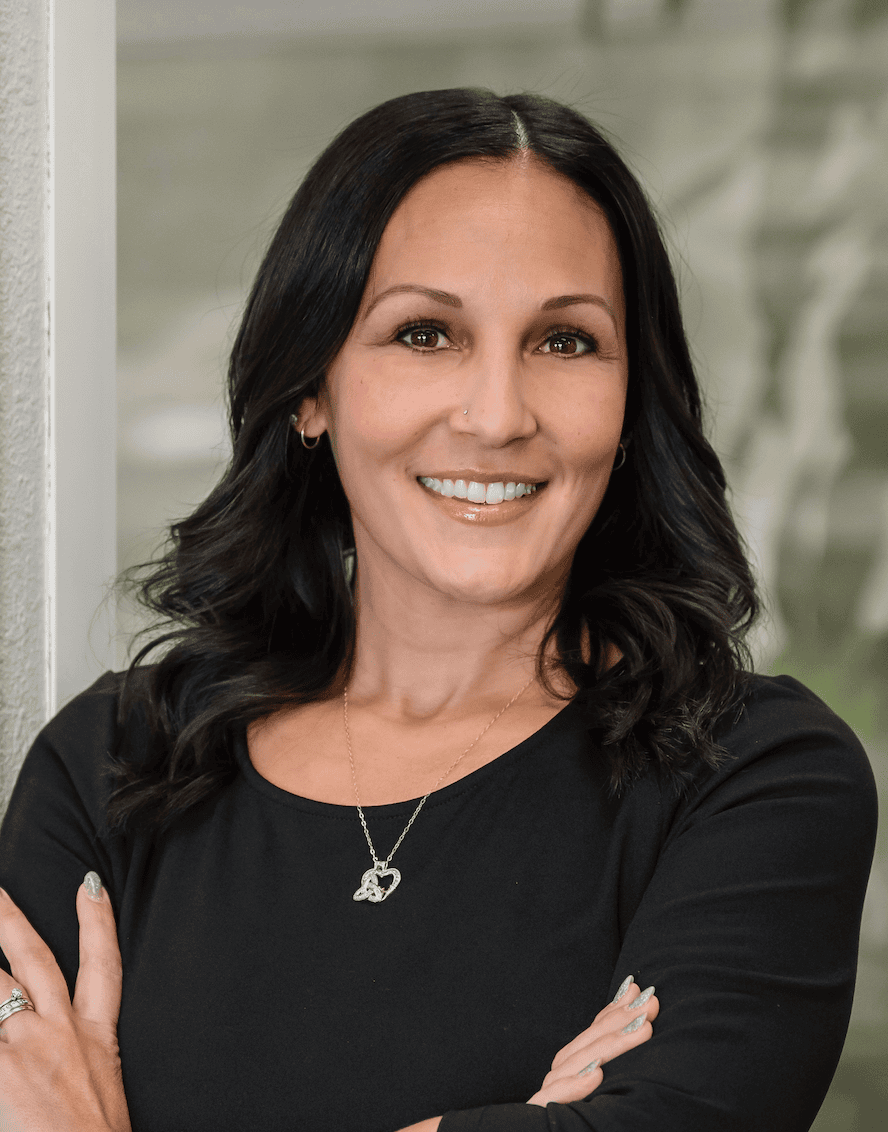 Hello,

My name is Christina King. I am pleased to announce that I've launched my real estate career as a member of the prestigious team of real estate agents at Palomino Properties. I will be specializing in home sales, purchases, and rental property management in the greater Ridgecrest community area.

I am a native of San Diego, CA, yet being an active duty Army spouse has taken my family and me far and wide. My experiences have exposed me to the spectrum of housing needs both in the US and abroad. We have lived in military housing on base, rented in the community, and purchased homes in multiple states utilizing the VA benefits. Whatever your needs, I have the experience, knowledge, and expertise to assist in achieving your real estate objectives.

If it's time to sell your home or find the home of your dreams, let's make it happen. My goal is to definitively answer all your questions and provide you with the professional guidance you need for a smooth transition. My knowledge and expertise in local real estate can help you get the best deal possible on your new home!

Please call me today if you are ready to get started, or give my contact information to a friend or family member. I appreciate your consideration and referrals, and I look forward to hearing from you!
Yvette Bennett
945 Norma Suite A
Ridgecrest, CA 93555
(760) 371-5169

As a full time agent, I was the highest producing rookie agent my first year. I joined the RE/MAX At Your Service team in 2007. In 2021, I joined the Palomino Properties team. I have made real estate education a high priority, and hold several coveted designations.
Accredited Buyer's Representative / ABR®
Certified Distressed Property Expert / CDPE®
Certified New Home Specialist / CNHS
Certified Residential Specialist/ CRS
Residential Construction Certified / RCCTM
RE/MAX 100% Club (5 Years) - In top 17% of all Re/max agents.
Ridgecrest Area Assoc. of REALTORS - Board Member (3 Years)
MLS Committee Member (5 Years)
As your real estate agent, I've already made a commitment to serve your real estate needs. I am committed to providing outstanding service and value to buyers and sellers. I strive to develop quality working relationships with my clientele: relationships based on respect, integrity and trust. I am proud to have developed beneficial relationships with lenders, inspectors, contractors and a wide range of housing professionals. I pride myself on building a solid foundation for your house to rest upon.
Whether buying or selling… I promise to provide you the support, information and guidance necessary to make sound real estate decisions.
Megan Jones
945 Norma Suite A
Ridgecrest, CA 93555
(760) 608-3257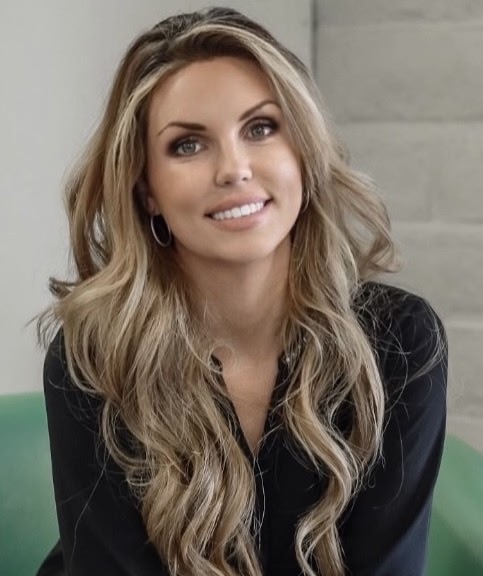 Bio for Megan Jones coming soon...